The philanthropic spirit of HumanGood has been made possible because of another's legacy.  Since 1968, the rich tradition of giving from donors like you has made it possible to support those living and working in our communities in a variety of helpful ways.  From providing financial support to residents who have outlived their resources to supporting team members in crisis to building programs in our affordable housing communities, our shared journey to make HumanGood Communities a place where we can live the best life possible continues through your legacy.
NEW: Another ACGA rate increase! Learn how that could mean more income for you.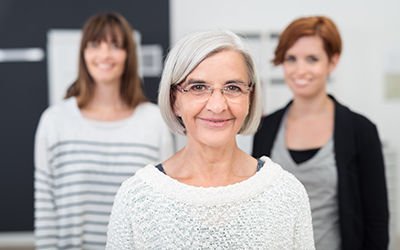 Learn about planned gifts that won't affect your financial resources but will significantly impact HumanGood Foundation. Give to a cause you care so much about, while maintaining control and flexibility.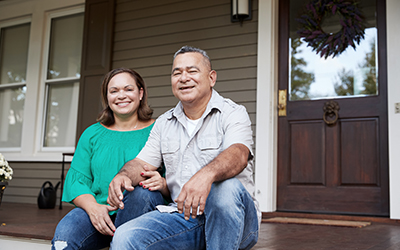 A bequest is a gift provision in your will or revocable living trust. All assets, including cash, securities, real estate, and tangible personal property, may be transferred to HumanGood Foundation at the end of your life.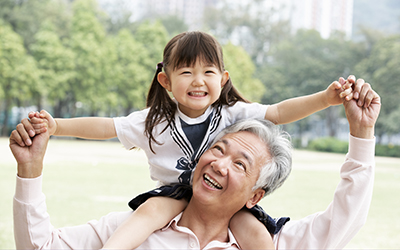 When determining the right gift option, it's vital to first decide your most important personal and family goal. This could range from maximizing tax benefits to preserving assets for your heirs.